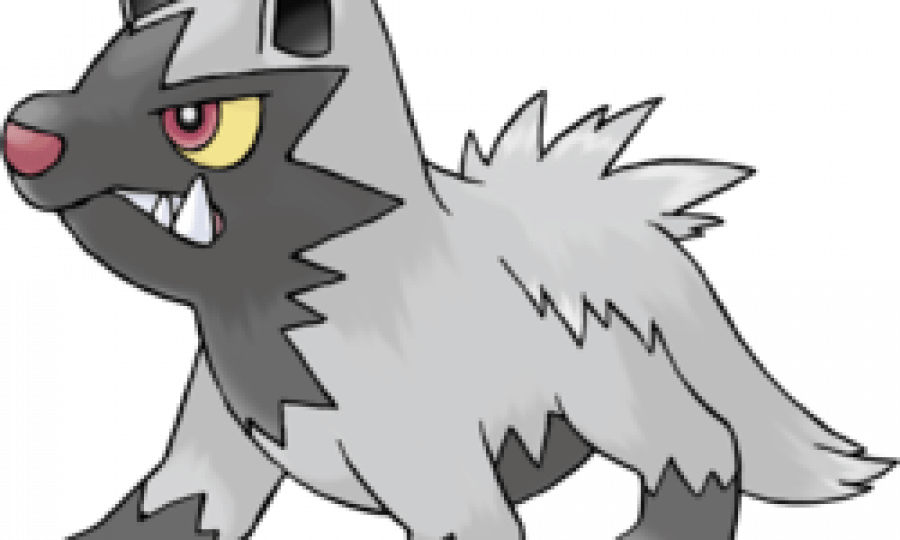 How Artificial Reality and Virtual Reality are fundamentally changing the marketing landscape
In 2016, when Pokémon Go exploded on the global entertainment and gaming space, augmented reality (AR) got propelled into the mainstream, becoming an instant phenomenon. The app's runaway success - revenues have already crossed the $ 1 billion mark -  demonstrated how AR could impact businesses, brand differentiation and marketing strategies across the world.
Traditionally, marketing has worked hand-in-glove with the "newest" in tech. We have seen when how the birth of radio and television altered the ground beneath our feet; marketers pounced on the opportunity to take brands into the consumer's living room.
We are now at another bend on the road, transitioning from Internet and mobile to experiential advertising. The vanguard of the shift is state-of-the-art innovation that creates an ecosystem of value, hyper-connectivity and vibrant new ideas. In short, virtual reality (VR) and AR are here to stay.
In fact, recent estimates suggest that expenditure on Virtual reality hardware will cross $50 billion by 2021. IDC data indicates that up to 60 million VR devices will be shipped by 2020. Here's how I see AR/VR bolstering brand recall and enhancing customer loyalty:
1.       Creating engagement: shaping 'truly-there' experiences, evoking a sense of exclusivity
2.       Enabling customization: weaving the product smartly and seamlessly into the user's context
3.       Boosting socialization: driving 'face-to-face' interactions that still happen online
4.       Ensuring accessibility: simplifying the multimedia experience for users who lack technical skills
5.       Harnessing innovation: actions a first mover's advantage
But are top-tier companies exploring VR & AR options? I found inspiration in these daring endeavors:
The Best of Both Worlds: GAP brings the trial-room to online shopping: In 2015, online apparel sales grew by 20% while in-store growth stood at a mere 1%. With born-digital companies like Alibaba and eBay already experimenting in the AR/VR segment, traditional brands have had to rethink their marketing approach. GAP joined hands with Google to build an AR-equipped shopping app sometime ago. The app allowed 'real' apparel views and made use of mannequins with customizable body sizes. Customers can 'try on' clothes, with a 360-degree view of the product.
Digital is Happy, Digital is McDonalds: Organically linking a brand to innovation : In Sweden, McDonalds introduced a Happy Meal Box that can be folded and turned into a virtual reality headset. Reminiscent of the Google Cardboard, the device combines your smartphone with the 'Happy Meal' toy working as a lens. This creates a fairly functional VR experience, even if primitive.  McDonalds has always been a trailblazer when it comes to branding and marketing - the new initiative retains their 'happy' and accessible brand identity, while establishing a partnership with cutting-edge tech.
(Further) Augmented Reality: Marriott rolls out a 4D promotional event: Marriott has unveiled a VR experience platform called the 'teleporter' that targets cost-sensitive travelers who prefer a slice of the experience before an initial outlay. A telephone-booth like enclosure offers potential customers an immersive 3D view of exotic locations. Marriott's strategic advantage is a sliver of 4D - visitors can feel the ocean's spray in Hawaii, or the chill in the in London, witness the dizzying heights of a skyscraper.Given that tourism is essentially an experience-driven industry, Marriott's #GetTeleported extends the old photography-centric route to brand new levels, empowered by virtual reality.
The future is here - Cliffsnotes on the road ahead - A recent report shows that compared to traditional 2D formats, VR invokes 27% stronger reactions and a 34% longer engagement. In a world where the average attention span is only eight seconds — shorter than that of a goldfish — augmented reality and virtual reality is another way for marketers to capture and hold attention.
It is evident then, that organizations must adopt AR and VR as a storytelling and 'humanizing' platform, and not merely another staid marketing tool.
Although the preceding list of campaigns is impressive and revolutionary for the current industry standards, marketers have still only scratched the surface of what virtual and augmented reality can accomplish. Just think of some of the areas it can be applied to: new product development, market research, sampling, product extensions, and more. As marketers now is the time for us to stay ahead of the curve and start designing our VR or augmented reality marketing campaigns.
Just be careful not to trip over a Poochyena while you're at it. :-)