My Official Profile Page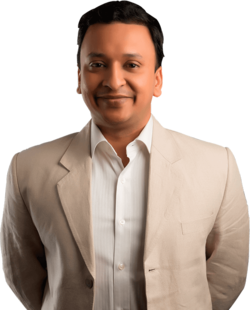 Apurva Chamaria is the Chief Revenue Officer of RateGain, one of world's leading SaaS company's serving over 12,000+ customers in the travel and hospitality industry across 100+ Countries. In his role, he leads sales, marketing, alliances and customer success across the world.
To Know More click on the 'Download PDF' button below.
My Official Profile Pictures